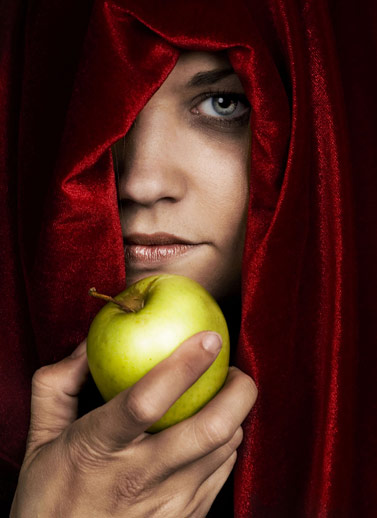 It's amazing how people take the lil things in life for granted.
Especially rich kids, and some razz girlfriends who have real good, rich, generous boyfriends.
Can you imagine my roommate Olivia is having a fight with her boyfriend on the phone over a gown right now!
They had gone shopping together last weekend, he bought her this box full of beautiful clothes and shoes.
When on their way home as she told us, she had seen this gown on display at another shop, so she mentioned it to him she liked it.
Just to surprise her, her bf secretly went back to the shop, bought it for her and had the boutique deliver it to her today on campus with some flowers.
And instead of beautiful, super lucky Olivia to be super excited as I am (wishing I was in her shoes), she's here complaining this wasn't the exact gown she had pointed out to him.
And guess how much the gown cost her bf - N35,000!
Gosh!
Really, It's so true we never know what we have until we lose it.
Unless you are like me,
26 years old,
totally a nobody from the poorest of all backgrounds,
Only child to my poor mother who has been down with stroke for the past four months
Having to do menial jobs to support myself and my sick mom, and get myself through University (my only source of liberation, I hope)
then you will definitely know what you have and you will fight to your last breath never to lose it!
It's Friday night and frankly, it's been a very trying period for me these last few weeks.