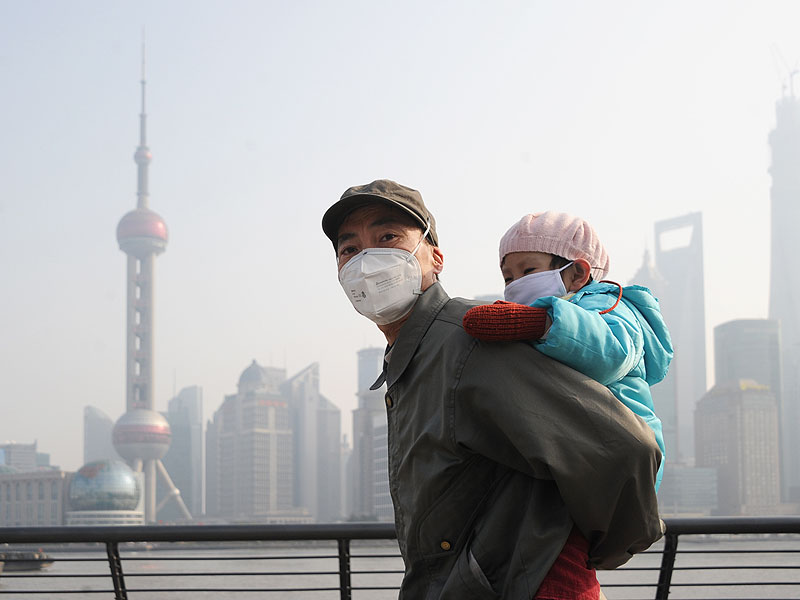 A man and his one child, in China
At last, after 35 years, China will be ending its controversial one-child policy.
Since 1979, Chinese couples have only been allowed to have one child, due to a government effort to control the population growth rate. It is estimated that the policy, which penalized couples who violated it with fees, forced abortions and infanticide, has prevented roughly 400 million births, according to the BBC.